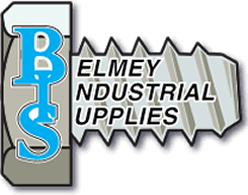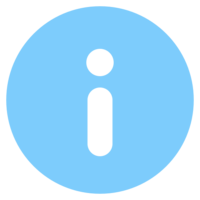 Covid-19 information
Following the announcement Monday 19th October by the Welsh Government.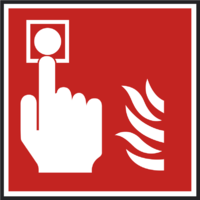 From 6pm Friday 23rd October Wales will enter a 'Firebreak' lockdown until the 9th Nov, with all non-essential businesses asked to close during this period.
Belmey Industrial Supplies Limited confirms that it will remain open, for the supply of our essential product lines to support the following industries.
Medical Equipment
Emergency Vehicle Equipment
Food Industry Maintenance Departments
Water Management and Waste-Water Distribution Networks
Telecommunications Equipment
Critical Security Services
Construction Industry
Transportation Services
The priority for Belmey is the safety of its employees, their families together with our customers and suppliers alike.
We have COVID-19 safety working policies very much in place. This together with our strong team allows us to say that it is business as usual during this time.
If you do have any queries and would like to discuss any matter please telephone your usual contact on 01633 872474.
With Kindest Regards,
Tracy Mulroy - Director 20th October 2020